Dissolved Air Floatation
Model DAF is designed for dissolved air flotation applications in industrial and municipal.   The equipment incorporates many superior designs, both mechanical and operational.   The units are used in applications where the specific gravity of the solids or contaminants is very close to or less than 1.0.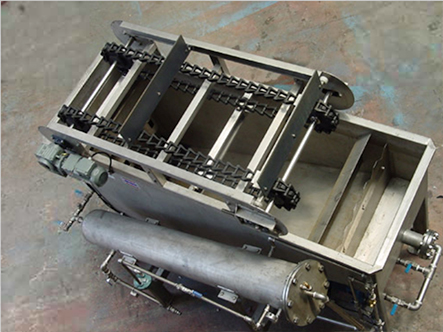 Within the retention tank,air is dissolved into the liquid under pressure.  The liquid level within the retention tank is monitored by level controls and maintained by an air release valve.  The air-saturated liquid shall then exit the retention tank and be directed toward the back pressure control valve in the skimmer tank.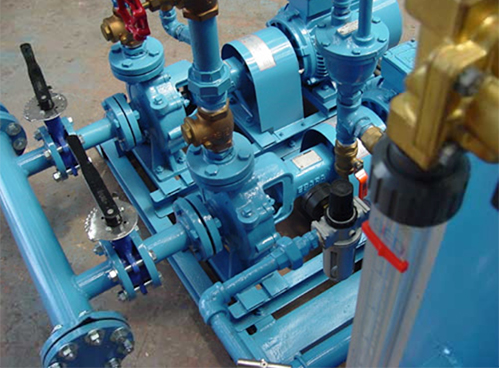 Our retention tank is designed and built under ACME standard of working pressure 10 bar and hydrostatic test for 15 bar.  The manhole is ACME oval pressure manhole for use up to 10 bar. The system is completed with recycle pump and air compressor, and can be mounted on skid for easy transportation.  Completed electrical and control system are provided.
Model DF is suitable for use in: 
•  Oil and grease wastes
•  Pulp and paper
•  Tannery & Laundry
•  Power Plants and Chemical Process
•  Water clarification, and algae separation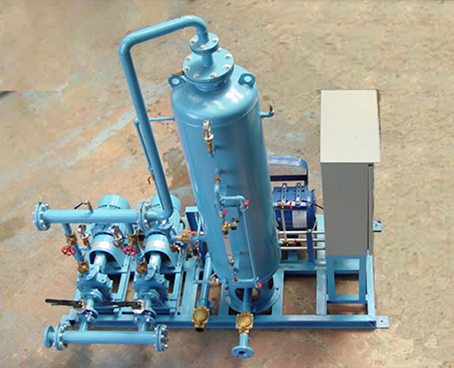 Typical Design Parameters.
Air to Solids ratio – 2% – 4% wt./wt.
Recycle rates – 30% to 300% of influent
Suspended solids capture – 90% w/ polymer
Air dissolution efficiency – greater than 85%