Compost Plant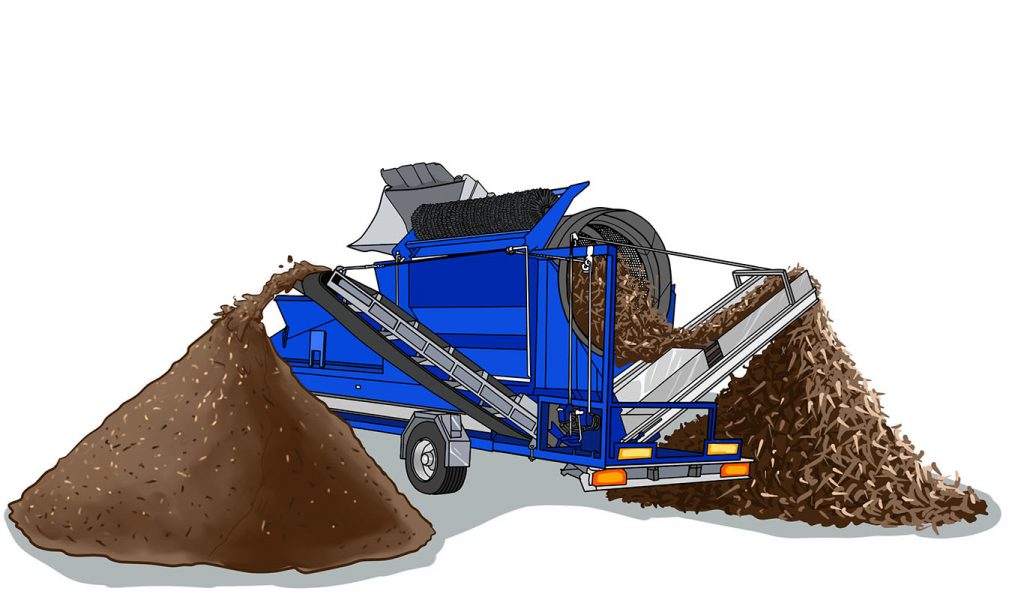 In 2011, we took a job of operating a mixed wastes separation plant in Mae Sai, Chiangrai.  The facility receives mixed wastes that after processed it turned out RDFs, Organic compost, and Recyclables.  We did learn a lot of the composting operation since.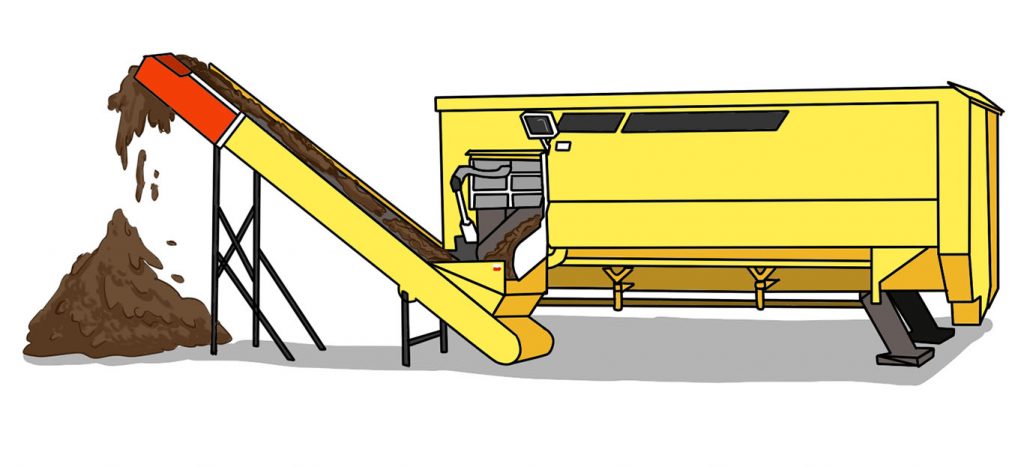 In the year 2018, A3 has established a subsidiary company called 'HUMUS Org', with the compost facility in Bo-thong, Chonburi province.  Humus is set to do business in producing high quality compost for sale, as well as, being a link from A3 to explore new market in Agriculture Sector.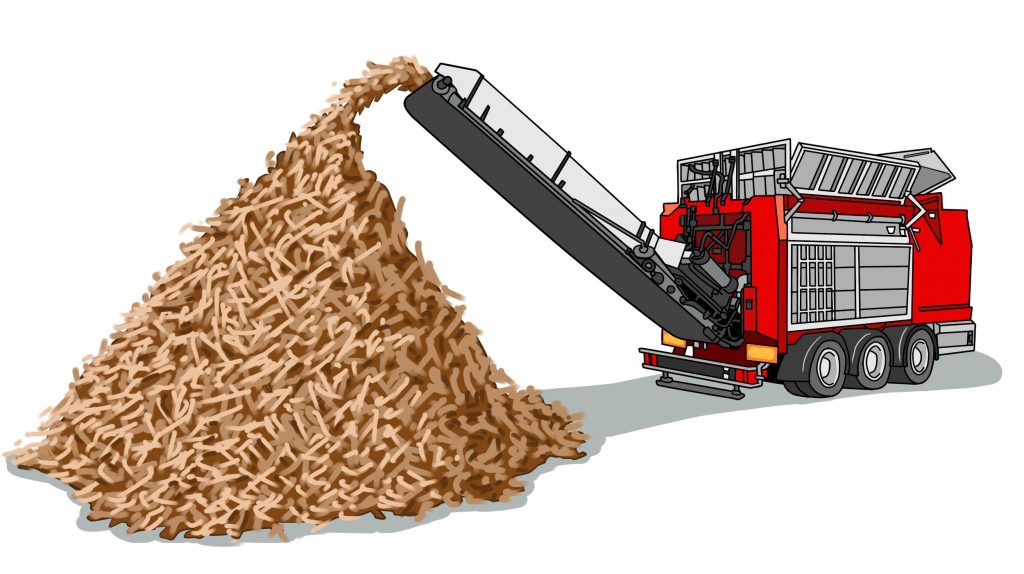 On Humus Org facility in Bo-thong, we buy Agriculture wastes; such as Palm leaves, tree cuttings, pineapple roots, and Eucalyptus bark.  We shred it, and mix with chicken manure, then compost until desired C/N ratio is met.  Final process is maturation and screening.Compost Plant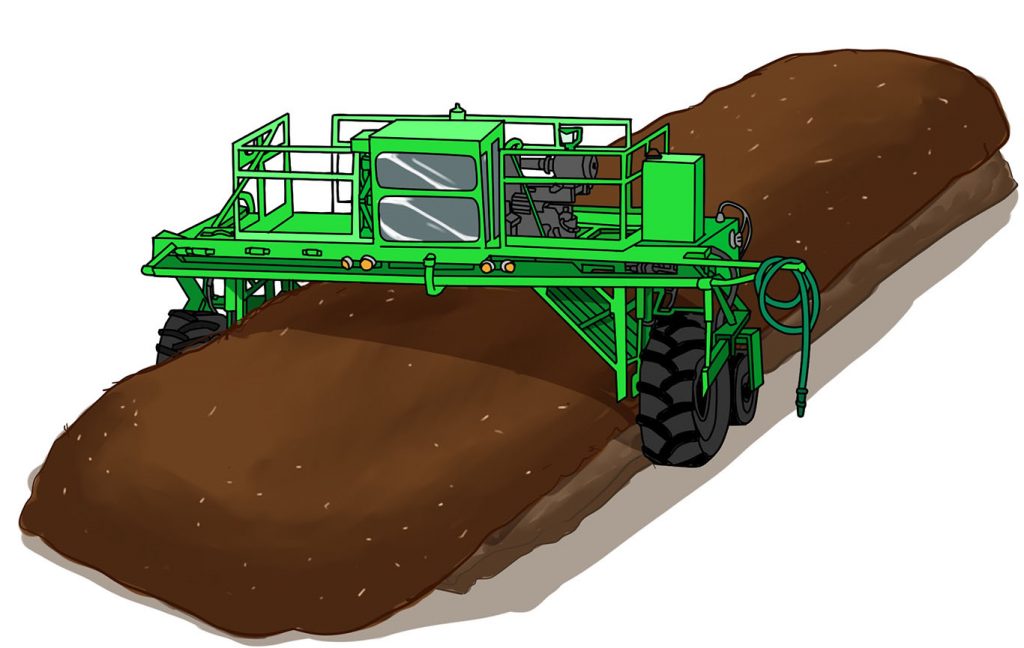 We also offer our high-quality compost in Pellets form.  Our pellets are pressed out of die without any addition of binding material, so that these pellets remain in high quality.  Additional advantages of pellets are longer shelf storage time, and slow dissolution when used.
You are invited anytime at our Bo-thong facility, we will be glad to discuss any subjects regarding composting.